SAP has become a powerful solution for many businesses in a wide range of capacities. Systems, applications, and products in data processing have helped many businesses to streamline their brand, automate processes, and much more. The many uses and functions of SAP have made it the leading ERP software around the world.
4 Ways SAP Partners in Saudi Arabia Can Help Your Business – Top IT Services Companies in Saudi Arabia
1. Centralized Data Management
SAP software offers a wide range of business functions with a single source of information, therefore centralizing the data of a company. This allows businesses to have better management of complex business processes.
Not only is the information-sharing process more efficient with easy access for employees of various departments, but one can get better insight with the help of an RPA company.
2. Better Predictability
Businesses need to have access to information related to company operations for planning purposes. SAP software steps in to provide solutions that offer the option of generating company forecasts, and access to factual information and figures all stored in the SAP system. With this information, you can follow industry demands and aim at the target audience.
3. Smart Data Management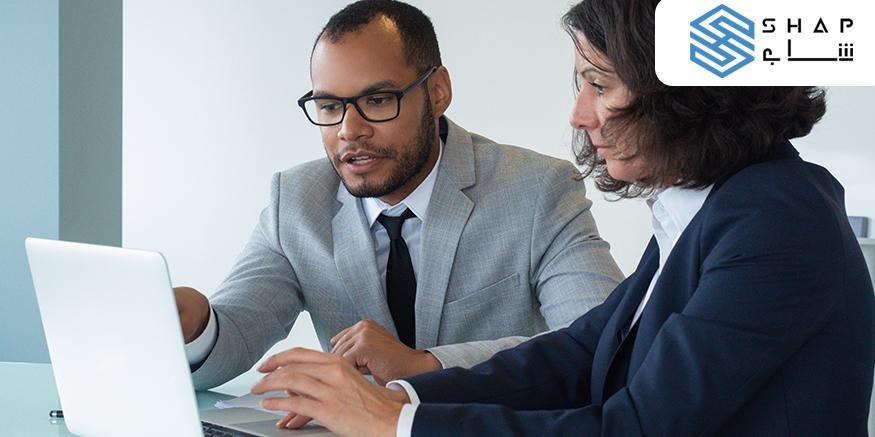 Businesses have multiple sources of data which is required to be stored for quick access later. Organizing this data is a crucial feature of SAP software. It helps in the gathering and organizing of data.
With the help of SAP partners in Saudi Arabia, after the information is collected and sorted, the CRM can be integrated with the SAP framework for centralization.
4. Improves Efficiency
Technology has advanced to allow the top IT services companies in Saudi Arabia more innovative ways to perform manual tasks.
There are many more ways that SAP can maximize your business potential to a significant level. Getting assistance from an SAP partner is the next step to ensure your company enters a brand new phase of infrastructure, upgrades, and saves on costs.