The work that SAP consultant companies do is important for business operations in many of the world's leading organizations. The SAP consultant services that are offered cover a wide range of important functions that would have been more expensive and time-consuming if done any other way. Before looking for one of the Top SAP Consulting Firms in Saudi Arabia, it is important to know exactly what it is that these services entail.
The staff of an SAP Consultant Company will develop new computer software for their clients, according to their requests and needs. Consultants perform certain tasks such as analyzing, writing programs, creating new platforms and much more to help your business run efficiently.
SAP offers a variety of different applications which are collectively called the SAP business suite. These applications perform a range of functions that are all designed to help a business achieve the goal of success. The different applications offered are:
SAP customer relationship management (CRM)
SAP enterprise resource planning (ERP)
SAP supplier relationship management (SRM)
SAP supply chain management (SCM)
SAP product life-cycle management (PLM)
SAP human capital management (HCM)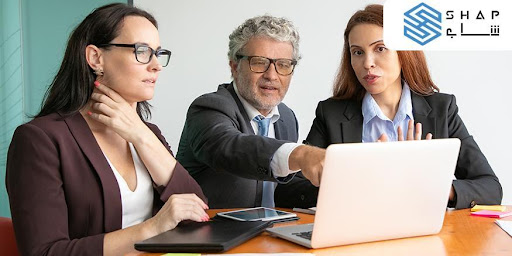 Each of these software applications caters to the specifically mentioned need that a business will require to be met, in order to boost its success. To optimize the workflow of the company's employees in a meaningful way, all of the applications are developed according to the business' needs.
While a client can choose between all or some of the above-mentioned applications for their business, it is important to note that the entire bundle is ensured to offer great assistance to your business operations. If you ask any SAP Support Company in Saudi Arabia, you can find out more to help guarantee your company's success in the future.