What exactly is SAP?
Let's start with a definition of SAP: systems, applications, and products. SAP, one of the world's largest software companies, developed the program (both the company and software share the same name).
SAP, like any other ERP system, has several modules aimed at streamlining business processes across the board, connecting not only your personnel but also their ideas.
SAP Support Company – SAP Software Advantages
Suitable for any business – SAP has solutions that are built exclusively for your company, no matter how big or small it is. Small and mid-sized businesses account for 80% of SAP's customers.
Innovative technology – SAP is up to date on all the newest technological advancements, ensuring that your company has the tools it needs to succeed in the future. SAP claims that its Cloud ERP solutions are "future-proof" and will "propel the next generation of the company."
Flexible and secure – SAP is both flexible and secure, allowing your company to "customize procedures, use the public or private cloud, or pay only for what you need." Additionally, SAP ensures that your data is secure, protecting your company from hackers.
What Do SAP Specialists Do?
SAP professionals work with businesses to design and implement SAP systems. They evaluate their clients' business needs, create customized SAP solutions, and integrate SAP applications with existing IT infrastructure. SAP experts might work for corporations or consult on their own to build innovative companies.
Innovative Companies – Automation of SAP Processes by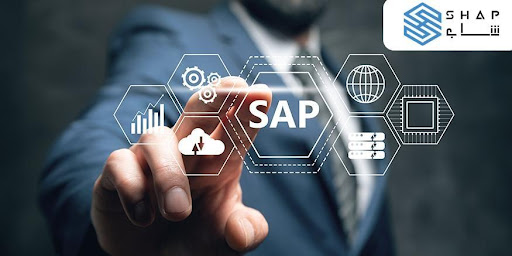 SAP Process Automation is an AI-powered, intuitive, and no-code solution for workflow management and robotic process automation (RPA). You may simplify business process automation, improve process efficiency, and increase business agility by using visual drag-and-drop tools and prebuilt, industry-specific content. SAP support company.
RPA consultants – What Do Robotic Process Automation Consultants Do?
Consultants in Robotic Process Automation employ proven technology advancements to modify application software to do procedures in the same way that a human would. They look into the possibility of teaching robots how to perform human tasks more quickly and accurately. The RPA consultants lead the organization through planning, definition, design configuration, testing, and operational transition, bringing a wealth of knowledge from working on complicated projects.