SAP software solutions are known to assist businesses of all sizes in matters such as business operations, digitalization, and decision-making. With the many benefits that SAP offers, it is no wonder it has gained popularity and is used by many of the world's businesses to manage as well as execute business strategies.
SAP Implementation Company with the Best SAP Services Company in Saudi Arabia and the Best Consultants in Saudi Arabia
As more businesses make the digital transformation with the best consultants in Saudi Arabia by their side, SAP implementation services help ease the process with SAP cloud solutions.
What is SAP Implementation?
The implementation of SAP includes providing, configuring, and programming customer equipment or services. It also covers training company staff to use the SAP systems with the help of an SAP services company in Saudi Arabia.
SAP implementation services cover a service offered by developers in helping a company to create an efficient workspace for all employees. The process reduces errors, data redundancies, and loss during the implementation of SAP.
How does SAP benefit your business?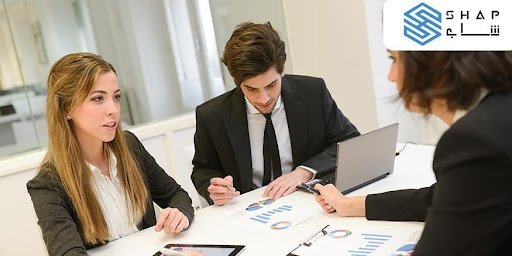 Having data organized is one of the most important features of SAP system software. Businesses generate and collect data that needs to be stored in ways that are easily accessible and most importantly secure when required.
What does SAP Implementation involve?
SAP implementation and upgrades is a complex process to achieve the best result from data migration. This process, however, follows a basic structure of five steps: preparation, blueprint, realization, final preparation and finally going live.
The implementation of SAP software in a business system serves to build greater efficiency, improve planning, and much more. While the implementation procedure is much more in-depth and meticulous, the results are worth it.
Seeking the assistance of an SAP implementation company will greatly help your business to reach the goal of consistent growth. All that you need is a good SAP implementation strategy and careful plans for testing as well as migration.