SAP software was developed with the aim of connecting all parts of a business onto one platform to make operations easier. SAP centralizes the business' data, allowing employees from different departments to access information from each other. This enables a better flow of information and brings down the cost of spending on storage.
Hire the Best SAP Consultant Company with the Efficient SAP CRM Consultants and the Best Consultants in Saudi Arabia.
The software is aimed at helping your business by introducing software solutions that will perform many functions at the same time. This will allow your business to handle operations better because employees have data from all the various departments in one place.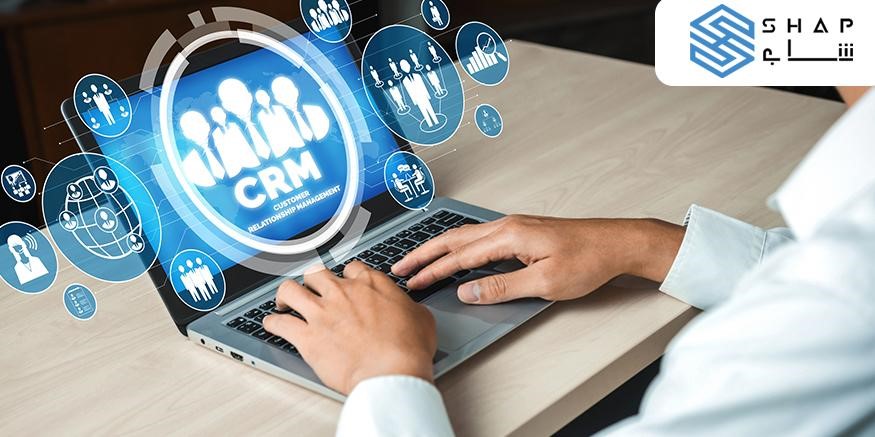 When your business' data flows faster, you can handle new clients better and focus on them. Before you go looking for the Best Consultants in Saudi Arabia, you need to know what services you require as SAP software solutions include a range of different applications, one of which is SAP CRM.
What is SAP CRM?
SAP software offers CRM among other versions of software, all of which are useful to a business's operations. The full form of CRM is customer relationship management and it is an essential part of creating profits for a business. The core function of customer relationship management is to deal with all data related to customer experiences. It involves the collection and storing of this same data for purposes such as helping to predict sales, deciding how to maintain better customer relations, billing information and much more. The aim of an SAP Consultant Company providing such software systems is to create a platform for clients which assists them with better collection and analysis of such valuable data from their customers.
When you hire SAP CRM consultants, you will receive assistance with Customer Relations Management software. This software, much like the other software solutions offered by SAP, is developed to aid the process of maintaining good relations with customers to ensure the business' success.